Today I introduce to you a fresh project from Lima, Peru. Felipe Salmon and Rafael Pereira call themselfes Dengue Dengue Dengue! playing with ingredients of dub, techno, guaracha, dubstep, tribal, cumbia villera, cumbia colombiana and psychedelic cumbia from Perú. In this Remix I just explored on Soundcloud they took hands on a song by accordion maestro Lisandro Meza, giving this Cumbia a new Global Bass drive. Have a listen to what's goin' on in Peru...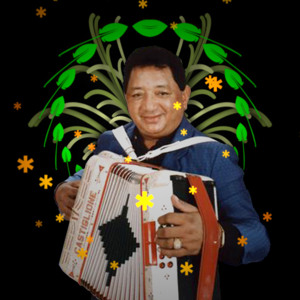 Lisandro Meza - Del puente a la alameda (dengue dengue dengue! remix)
by
Dengue Dengue Dengue!